Using Content Marketing To Generate Consistent, Stable Revenue Featuring Philip VanDusen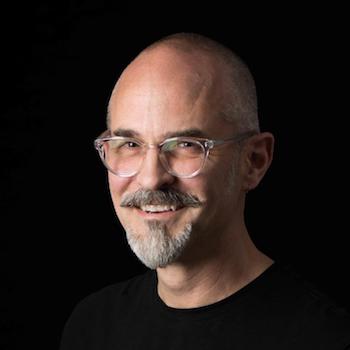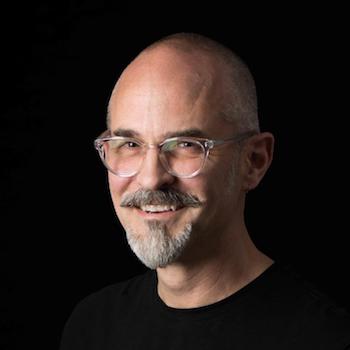 Philip is currently the founder and CCO of Verhaal Brand Design which specializes in strategic brand development, graphic design and marketing. His YouTube channel where he shares his insights, trends and expertise has over 125,000 subscribers. His brand•muse newsletter is considered one of the top industry publications in in the branding arena.
We discuss:
What differences and similarities there might be when working as an internal and external change agent [2:38]
What in the way of building brands motivated Philip to launch his business [5:38]
Mistakes small to midsize companies make when building their brands [7:33]
How outside agencies can help you stop talking about yourself and draw more clients in [11:10]
Why initial investment in great design is better than great design at a later stage [14:34]
Online tools and the type of attitude that bring consistent and recurring revenue [17:03]
How to develop an evergreen content library [21:22]
Two great examples of people who are not afraid to start and change [24:18]
Why you should answer every single comment on your YouTube channel [27:31]
Philip has helped Fortune 100 companies and entrepreneurs alike create and revitalize brands, identities, websites and launch new products for 20+ years. He has served as VP of Design of Global Snacks at Pepsico, VP of Design at Old Navy and Executive Creative Director for the global branding agencies Landor Associates and Anthem Worldwide.
Learn more about Philip at http://www.philipvandusen.com, LinkedIn, Twitter and Facebook.
Brief Description of Gift
a free e-book "The 9 Brand Design Elements You Absolutely Positively Have to Have"
URL for Free Gift
https://philipvandusen.com/direct-optin
Facebook
Twitter
LinkedIn
0Shares