Using LinkedIn to Find High Value Clients for Consultants and Coaches Featuring Trevor Turnbull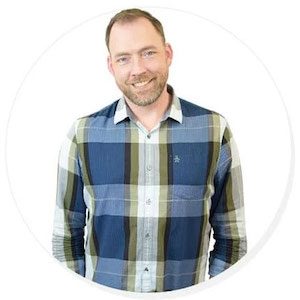 Trevor Turnbull is the CEO of Linked Into Leads and Founder of the transformative Expert Selling programs where he empowers B2B SOLOpreneur consultants and coaches to connect with their "Most Valuable Prospects" using the LinkedIn LINCHPIN Method.
We discuss:
The mistakes consultants and coaches make that cause them to be stressed and overworked [2:31]
The less daunting perspective on scaling your business [4:25]
All the different ways that a person could get in front of their ideal clients [6:14]
It always starts with the profile [7:13]
Why you should not be afraid to go niche [8:49]
How to relate your personal story to your potential clients [12:15]
The reason to work with certified coaches and consultants [14:16]
How to take opportunity of the situation before marketers ruin it [16:39]
Change your thoughts, change your mind, change your life [19:53]
He has served over 26,000 people with his Repeatable, Predictable, Measurable Client Acquisition System and has shared his story and methods in numerous media publications including Forbes, Entrepreneur, Time, Money and Business Insider about how to go from being stressed, frustrated and over-worked to confident, empowered and profitable.
Learn more about Trevor at http://expertselling.com, http://linkedintoleads.com and http://trevorturnbull.com.
Brief Description of Gift
Trevor's LinkedIn LINCHPIN Method
URL for Free Gift