Diversify Your Income Featuring Keith Leimbach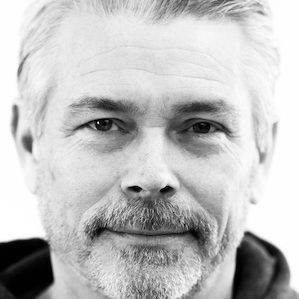 Keith Leimbach left the corporate world following multiple C-level roles in a career that include 2 IPO's and an 11-figure exit to Oracle. Then he launched what is now called the Diversified Income Experiment building laundromats, car washes, and Amazon private label business, an acquisition of an existing business and 7 trips through the franchise process. Now he's packaged up all these leanings and shares the details in his podcast 'Diversified Income Experiment' and his website dincpie.com.
We discuss:
You better own your own business by now [1:36]
Why 28 is [not] a magic number [3:38]
The timeline to needing cash [9:34]
The happy middle ground [15:10]
The things that keep your income's dream from going away [20:29]
Learn more about Keith at www.dincpie.com and LinkedIn.
Brief Description of Gift
Visit dincpie.com for tons of free content as well as detailed financial models and other high value planning assets
URL for free gift
www.dincpie.com