What It Takes to Be Truly Secure in the Digital Age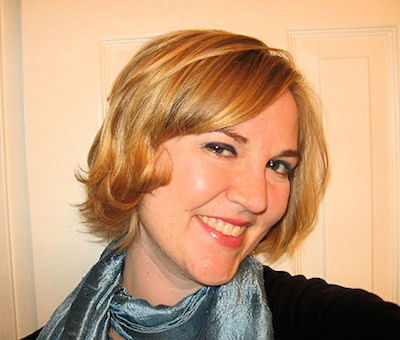 Shannon Miller's mission is to make every entrepreneur she comes in contact with feel safe. That's what she does everyday in her work and it's what she does in today's episode. The cybersecurity expert sheds some light on what it takes to truly be secure in the digital economy. Shannon also shares her thoughts on women in tech and reveals how she found true success by embracing something new when life gave her what she least expected.
Topics include:
The number one danger facing leaders in the information economy (it's not what you think it is)
Why every business is about human connection
Overcoming your fear of asking questions and why it matters
Shannon Miller is the Founder and CEO of Lock Down Your Life, a company that helps business owners and their teams develop holistic security plans. Shannon has more than ten years of experience in the security industry as a government contractor, diplomat, trainer and analyst. She is also a researcher and IT analyst.
Part superhero, all nerd, Shannon embraces the challenges of working in the security industry with humor and sass. Her goal is to help small businesses become self-sufficient and in control of their security through education and training.
Learn more about Shannon at lockdownyourlife.com and LinkedIn.
Facebook
Twitter
LinkedIn
0Shares