How To Master Emotional Dynamics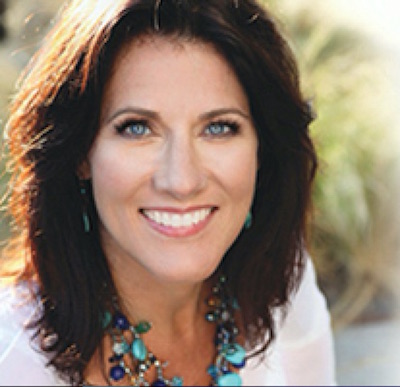 In her second appearance on Smashing The Plateau, leadership expert and business consultant Hollie Mileski reveals why mastering our emotional dynamics is the key to building better leadership skills and thriving work environments. She also talks about improving your self-awareness, finding inner fulfillment, and much more.
We discuss…
Why energy is more important than words
"Irresponsible emotion" and getting rid of the blaming culture
How to live in a state of gratitude
The Mind PT tool
After a successful sales and marketing career, Hollie Mileski shifted to strategy consulting, supporting global Fortune 500 clients. During this time, she led, managed, and delivered strategic change programs ranging from $500K to $15MM to $100MM+ in value and impacting tens of thousands of individuals globally. This journey led her to coach and train senior executives on how to successfully connect with their team, communicate clearly, and gain buy-in.
Leveraging this experience, Hollie launched Highjump Leadership and developed The 5 C's of Conscious Leadership – a forward-thinking system for creating connection in your business and between individuals. Hollie co-creates with business owners and executives to RAISE THE BAR on their leadership and communication style so that they engage more authentically and with more impact.
You can learn more about Hollie at highjumpleadership.com, LinkedIn and Twitter, and enjoy her free gift on Mind PT at mindpt.com/ALovedLifeFreeGift?source=3333.
Facebook
Twitter
LinkedIn
0Shares