What Most Online Entrepreneurs Are Doing Wrong Featuring Bobby Klinck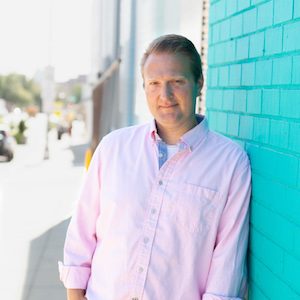 Bobby Klinck is a Harvard Law Grad turned online entrepreneur but he's NOT your typical lawyer.
We discuss:
Bobby has built a thriving online business by doing things a bit differently than other people, making the legal and business stuff simple, with a focus on building real connections with real people, instead of thinking of people as potential transactions.
After trying what the "expert" online entrepreneurs were telling him to do, Bobby threw out the "online marketing" rulebook and started marketing his way… by giving, connecting with his audience, and building his brand.
Learn more about Bobby at www.bobbyklinck.com, LinkedIn and Facebook.
Brief Description of Gift
BADA$$ Online Marketing University
URL for Free Gift