Success Leaves Clues Featuring Jamy Bechler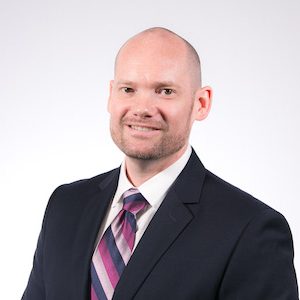 Jamy Bechler is the host of the "Success is a Choice" podcast and author of three books, including "The Bus Trip". He spent 20 years as a college basketball coach and high school AD. Jamy now works with high-level corporations and sports teams helping them maximize their potential in the area of leadership, culture, and teamwork.
We discuss:
Learn more about Jamy at https://coachbechler.com/ and Twitter.