What's the Worst that Can Happen Featuring Kellan Fluckiger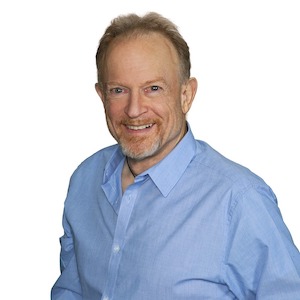 Kellan Is the Ultimate Catalyst for Personal transformation. Author of 15 books, Creator of the "Ultimate Life Transformation Experience." If you really want to change your results, Kellan's Experience and System will get you there.
We discuss:
Learn more about Kellan at www.kellanfluckiger.com.