Taking Control of Your Life Featuring Sheryl Hammontree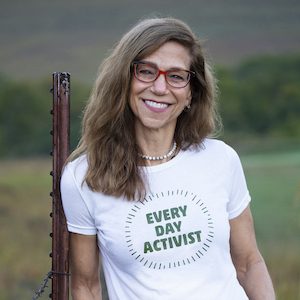 Designer Sheryl Hammontree left the corporate world in 1993. Over the years, she realized that leaving corporate doesn't necessarily mean you left the corporate habits back at the office. She was successfully going solo at her studio, but, the addiction to being busy and the need for approval left her feeling unfulfilled. Sheryl recently hired a business coach and rewrote the story she'd been telling herself for so many years. Today, she's the owner of Thoughtful Threads, a custom-designed apparel line spreading messages of empowerment, equality, love and kindness.
We discuss:
Learn more about Sheryl at https://www.thoughtfulthreadsco.com.