Why Improv is a Business Technique Featuring Bob Kulhan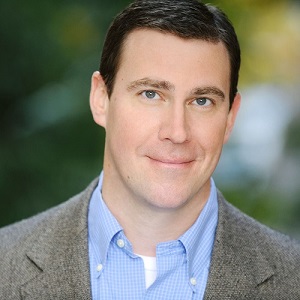 Bob Kulhan is an elite improviser, an adjunct professor at Duke Fuqua B-School, author of 'GETTING TO YES AND', and the Founder & CEO of Business Improv® – a 22-yr-old consultancy linking improvisation to business through behavioral sciences and ROI for blue-chip companies. BI is a world-class leader in experiential On-Site, Virtual (synchronous), Online (asynchronous), Blended (both), and Open Enrollment programs.
We discuss:
Learn more about Bob at www.BusinessImprov.com and LinkedIn.