Writing a Parable to Influence Your Audience Featuring Brian Ahearn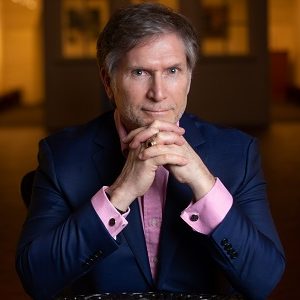 Brian Ahearn is the Chief Influence Officer at Influence PEOPLE. An international trainer and consultant, he specializes in applying the science of influence in everyday situations. He is one of only a dozen individuals in the world who holds the Cialdini Method Certified Trainer designation.
We discuss:
Brian's first book, Influence PEOPLE: Powerful Everyday Opportunities to Persuade that are Lasting and Ethical, was named one of the Top 100 Influence Books of All Time by BookAuthority. His LinkedIn courses have been viewed by more than 4,000,000 people around the world.
Learn more about Brian at https://www.influencepeople.biz and LinkedIn.