When Opportunity Knocks on Your Door Featuring Adam Mirabella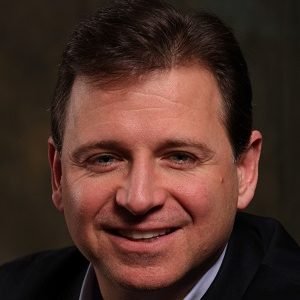 With clients like Amazon, Dell, Tik Tok, LinkedIn, eBay, Facebook and Peloton, Adam specializes in Executive Coaching, Leadership Development, Creating a "Winning Culture" and Career Transition. He works with industry leaders to strengthen leadership and communication skills.
We discuss:
Adam is especially skilled in working with leaders to understand and build their capabilities in the areas of emotional intelligence, team dynamics, and powerful communication. Adam has a style that resonates with leaders at all management levels, successfully helping them portray their leadership vision and improve their business results as well as their professional life.
Learn more about Adam at LinkedIn.