Leaning into Your Unique Skills and Experiences Featuring Gayathri Shukla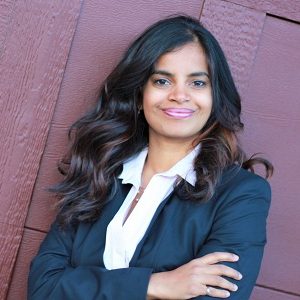 Gayathri Shukla is the founder of Campfire Kinship, a social enterprise on a mission to unlock the power of empathy through story-based solutions. She practices human-centered design and is also certified in an innovative method of storytelling called guided autobiography.
We discuss:
Gayathri empowers individuals to discover their authentic strengths while creating inclusive cultures via workshops, keynotes, and creative storytelling campaigns. Gayathri transitioned to entrepreneurship after a 17-year career in the energy sector. She has an electrical engineering and Executive MBA degree and volunteers on the Board of Calgary Immigrant Women's Association.
Learn more about Gayathri at www.campfirekinship.com and Instagram.