You're Probably Sabotaging Yourself (Here's How to Stop It)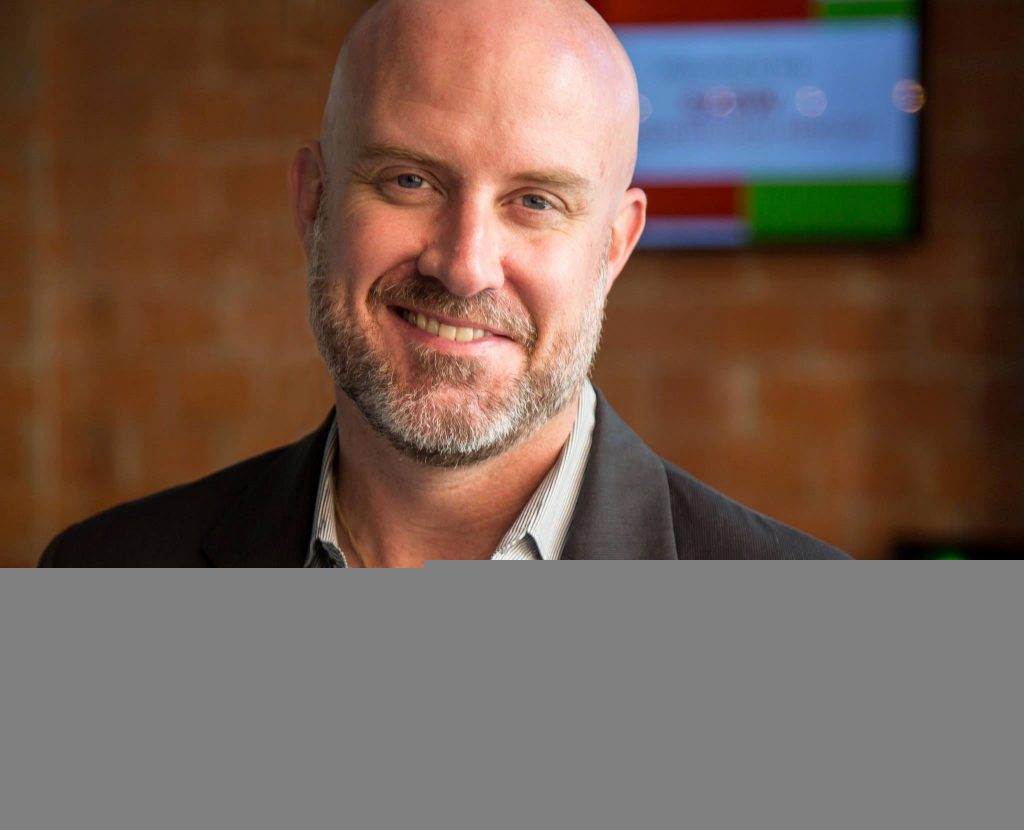 Angus Nelson is the host of the Up In Your Business podcast, which has helped countless businesspeople improve their careers by improving themselves. On today's episode, Angus reveals the story of how losing his nonprofit organization (despite working 60 to 80 hours a week), his marriage, and "his soul" taught him how to make the kind of change that matters…and much more.
Topics include:
Why it's important to realize you aren't alone in facing your obstacles
How most of your business challenges are internal
Why people don't buy your product or service, they buy your person
Angus works with executives of the world's largest companies as a speaker, coach, and
facilitator. He's spoken at the headquarters of massive companies such as Walmart, Whole Foods, Coke, Adobe, Hallmark, and Swisscom. He's also the annual MC for the Caribbean's ATech Conference in Aruba. His podcast Up In Your Business, was recognized on Inc.com as a Top 20 Business Podcast to listen to in 2015.
Featured in Aol.com, Huffington Post, VentureBeat, SocialFresh.com, and the big three major television networks, Angus has also been awarded a Top 5% speaker by Monster.com and "Volunteer of the Year, Wausau, WI". His book, "Love's Compass: How Do You Recover After Lost Relationship", earned him the title of "Most Promising New Writer 2010".
Learn more about Angus at angusnelson.com, Twitter, and Facebook. Be sure to check out his free eBook.
Facebook
Twitter
LinkedIn
0Shares