Build an Authentic Life with a Business to Support It Featuring Dr. Andy Garrett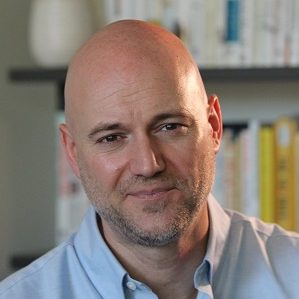 With a doctorate in clinical psychology and extensive studies in life coaching and consultancy, Dr. Andy Garrett has created a revolutionary personal development protocol – with his Authentic Growth Blueprint signature course. Dr. Andy also has a successful private practice in Newport Beach, CA – where he lives with his wife and two children.
We discuss:
Learn more about Andy at www.therealyoumatters.com and www.Ag-thrive.com.