How to Create Personal Brand Clarity Featuring Suzanne Tulien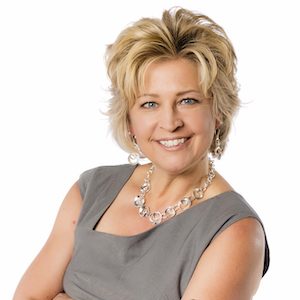 With over two and a half decades of strategic communication, employee brand engagement, and internal brand development, Suzanne's inside-out brand-building strategy creates the clarity and actions necessary for her clients to drive consistency, distinction, and advocacy long-term.
We discuss:
Because her Brand DNA approach is radically different, she is paving the way companies and personal brands elevate their value position and actually reduce marketing costs while growing market share. As author of The 6 Myths of Small Business Branding and co-author of Brand DNA; Uncover Your Organization's Genetic Code to Competitive Advantage, also published in China and her newest book; Personal Brand Clarity, Identify, Define & Align to What You Want to Be Known For, she is helping to pave the transformational highway to grow by conscious, strategic design; not by DEFAULT!
Learn more about Suzanne at www.BrandAscension.com.