Building a Fractional Expert Business Featuring Jen Hamilton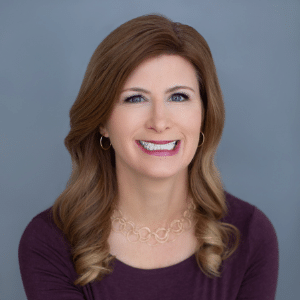 Jen Hamilton's love of effective and efficient teams and processes started as a CPA with PwC. Now as a Fractional Integrator with Wolf's Edge Consulting, she loves to work with burnt-out visionaries by managing the business's day-to-day operations so they can focus on profit and impact growth, and do what they love to do most.
We discuss:
Jen is a natural collaborator, problem-solver, strategic thinker, and leadership coach. She keeps the team laser-focused on what is best for the company and who they serve while developing the team.
Learn more about Jen at www.wolfsedgeconsulting.com and LinkedIn.