Why You Need to be Obsessed with Your Clients' Success Featuring Desmond Dixon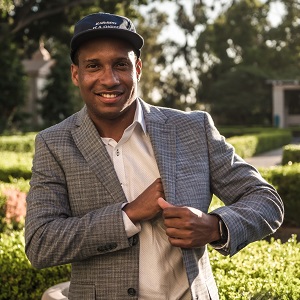 Desmond has over 5 million dollars in sales experience with personal enrollments in the thousands. He has worked in numerous industries and has brought his marketing and sales philosophy into a number of organizations.
We discuss:
He first began his sales career in a corporate company where he went from intern to one of the top sales professionals in the region. After realizing the power of empathy, he left the corporate space to train professional development in the workspace. Desmond is currently building a fast-growing sales team at an international start-up and a venture digital marketing agency. Now, he is also starting up his new pod, Campfire Capitalism with two great co-hosts.
Learn more about Desmond at https://campfirecapitalism.com/, LinkedIn, Instagram and Twitter.