Feeling Grief After Losing a Job Featuring Jennifer Fondrevay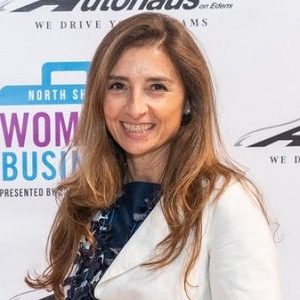 Jennifer J. Fondrevay is the Founder and Chief Humanity Officer of Day1 Ready™, an M&A consultancy that advises Fortune 500 companies, start-ups, and small businesses on the people challenges of business transitions. An advisor to senior and frontline leaders, Fondrevay ensures a company's human component, such as culture, engagement, and employee experience remains central to the transformation strategy.
We discuss:
A survivor of three multibillion-dollar acquisitions, Jennifer sheds light on navigating a rapidly changing work environment through her speaking, contributions to HBR, Inc, Fast Company, and Forbes, and book NOW WHAT? A Survivor's Guide for Thriving Through Acquisition, published Nov. 2019.
Learn more about Jennifer at https://jenniferjfondrevay.com and LinkedIn.