Freedom vs. Responsibility Featuring Jacquie Doucette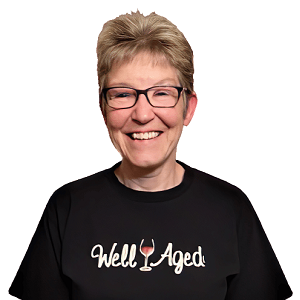 Jacquie Doucette has undergraduate degrees in Chemical Engineering and Pharmacy and has worked for Canada's Defence Department, both in uniform and as a civilian, for 40 years.
We discuss:
She knows there's more to life than a job… and more to retirement than just leaving a job. With Beyond Retirement, she's hoping to shed some light on other paths people have taken in their journeys away from the corporate world, to share with her listeners and her clients a variety of ways to lead rewarding and fulfilling lives outside that 9-5 world.
Learn more about Jacquie at https://beyondretirement.ca.