From Travel Agent to Dynamic Business Growth Catalyst Featuring Rochelle Lisner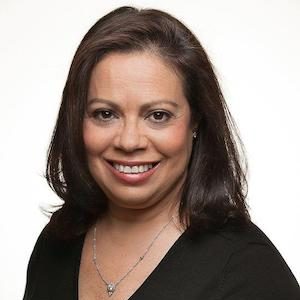 In her company Dynamic Business Growth, Rochelle works with businesses that have reached a level of success and want to ramp it up. They are doing well and would like to continue consistent incremental growth. This means staff needs to be increased and operations revisited. Managing time, budget and resources can often get overwhelming. Success depends on the ability to scale the owner and the key staff.
We discuss:
The ripple effect of businesses [2:25]
The New York story: Why we need to get business up and running again [5:34]
A whisper that got very loud [6:33]
Ways to reduce the learning curve by years [9:10]
How [not] to frighten yourself out of moving forward [10:45]
How to surround yourself with the right people and not let anyone rain on your parade [14:24]
You don't have to get it right, you have to get it started [18:20]
Are you story telling or boring telling? [23:23]
Learn more about Rochelle at http://www.dynamicbusinessgrowth.com, LinkedIn and Twitter.
Thank You to Our Sponsor: KazSource
Build connections with your audience through amazing content marketing