Fulfill Your Purpose Featuring Cole Baker Bagwell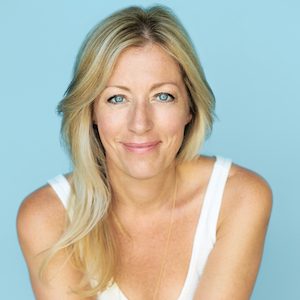 Cole spent two successful decades in Corporate America partnering with the world's largest companies. She took the leap in March of 2019 and left at the top of her career. She launched Cool Audrey to change the corporate landscape by bringing mindfulness and kindness into business as strategic foundations.
We discuss:
Jump then or jump never [1:40]
Manifest the path and the possibilities are real [3:42]
How to detox from the pace of Corporate America [5:45]
The biggest surprise of day one on your own [8:00]
How to honor the creative side of yourself [11:16]
Change the pace of people so we can change the pace of business [12:40]
Until you know how to bring people together, there's no way that you can bring them forward [16:38]
Serving leaders that have a particular set of governing values [18:17]
The stones of an entrepreneurial path [20:10]
How to cultivate the energy you need to start something on your own [21:51]
Learn more about Cole at www.coolaudrey.com and LinkedIn.