The Drop-in CEO Featuring Deborah Coviello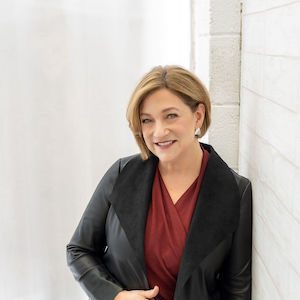 Deb Coviello is the author of CEO's Compass – Your Guide to Getting Back on Track and host of The Drop-in CEO podcast.
We discuss:
The connection between content creation and building relationships [20:20]
After 25+ years in Quality and Operational Excellence roles, Deb has a deep understanding for what's important when it comes to creating solutions for CEO's by assessing the landscape, solving their technical business issues and elevating their people for a lasting impact and ultimately – peace of mind. She is here today to help share a bit of how The CEO's Compass can bring you "Peace of Mind".
Learn more about Deborah at https://dropinceo.com/.