Have Faith in Your Consulting Abilities Featuring Craig M. Chavis Sr.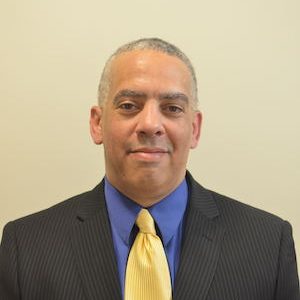 Craig Chavis has 29 years of experience with the research, testing, selection, architecture, design, and implementation phases of contact center and real-time communications hardware and applications solutions. This includes 9 years in customer facing roles as a sales engineer and solutions architect. Those roles included responsibilities for the requirements analysis, architecture, solution recommendation, technical assessment, and design phases of small, medium, and enterprise scale projects.
We discuss:
A journey from on-premise to a [private] cloud space [1:35]
How to become aware of the gaps in your business [4:36]
The right time to get downsized [6:24]
Resisting the temptation to saying "yes" to headhunters [8:05]
The butterflies for being your own business person [10:44]
The big thing about being in business [12:04]
The answers to the questions you don't know about your business [13:27]
Not yet a consultant but still an employee [16:40]
The game is years long, not months long [18:14]
Learn more about Craig at cchavis@chaveconsulting.com.