How Conversations Support Profitability Featuring Diane Tarshis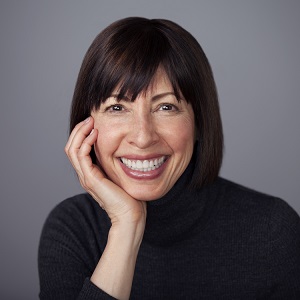 Diane is Founder and Principal of Startup Distillery — a global consulting firm that helps entrepreneurs launch successful businesses and secure funding. She focuses primarily on early-stage startups, regardless of industry. That means Diane gets to work with founders in a wide variety of fields, ranging from clean energy to cannabis, movie studios to life sciences, consulting, consumer products, design… and distilleries, of course. Her extensive background in finance, manufacturing, operations and retail informs all the work that she does as she helps entrepreneurs distill their ideas into growing businesses.
We discuss:
Learn more about Diane at https://startupdistillery.com.