How Mick Spiers Launched The Leadership Project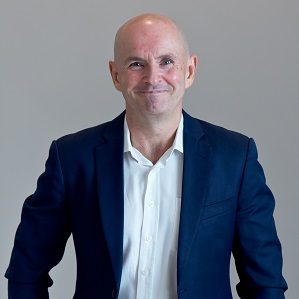 Mick Spiers is the Founder and Principal of The Leadership Project and the host of The Leadership Project podcast. His vision is to inspire all leaders to challenge status and to have people stop, reflect and rethink what it means to be a leader. His mission is to empower leaders with all of the tools and skills they need to create amazing teams and workspaces.
We discuss:
Learn more about Mick at www.mickspiers.com, LinkedIn, Facebook, and YouTube.