How to Become Profitable in Two Years Featuring Katherine Ann Byam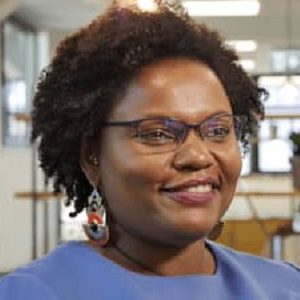 Katherine Ann Byam (MBA, FCCA) is the wing-woman to your genius and a business resilience / organic growth consultant. As a strategic partner to leaders, she helps businesses design and embed effective strategies for responsible brand stewardship, to deliver outcomes that favor a wider stakeholder view.
We discuss:
Learn more about Katherine at https://www.whereideaslaunch.com/, LinkedIn, Medium and Facebook.