How to Find Clues to Your Future Success Featuring Frank Agin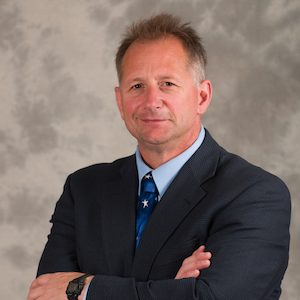 Frank Agin is president of AmSpirit Business Connection, which empowers entrepreneurs, sales representatives and professionals to become successful through networking.
We discuss:
He also hosts the Networking Rx podcast, which has insights and interviews related to better business relationships. Frank is the author of several books, including Foundational Networking.