Finding Your 5 Whys Featuring Michael Bauman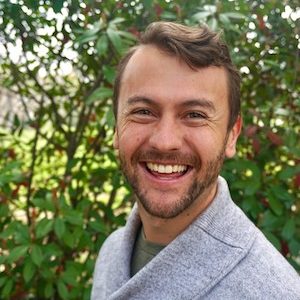 Michael Bauman is the CEO of Success Engineering, a Tony Robbins certified coach and he helps entrepreneurs feel that they are enough and know they are not alone.
He is also the host of the podcast, Success Engineering, where he interviews experts and industry leaders, from Broadway Directors and actors to multi-millionaire CEO's, to neuroscientists and more to uncover how they define success, how they create it on a daily basis and explore the challenges they have overcome both internally and externally to achieve their personal definition of success.
We discuss:
Learn more about Michael at www.successengineering.org.