How to Grow Your Leadership Coaching Business While Employed in a Full Time Job Featuring Earl Breon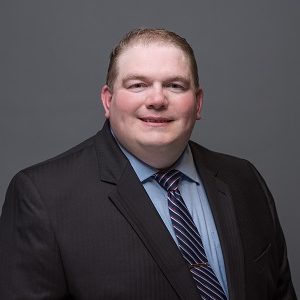 Earl Breon is a former active-duty United States Marine with over 25 years of experience in coaching and leadership development. He is the CEO and Founder of The Leadership Phalanx where he combines his civilian and military experiences with his love of history to bring you what he calls, "The 11 Shields of The Leadership Phalanx". These shields work together like the ancient Spartan formation to provide you a strong leadership foundation that values diversity and inclusion as fundamental to building strong, successful, and innovative teams.
We discuss:
Learn more about Earl at https://www.leadershipphalanx.com/ and LinkedIn.