How to Sell Your Consulting Ecommerce Business Featuring Ben Leonard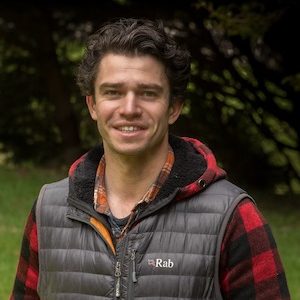 Best known as the founder of Beast Gear, Ben Leonard is the classic millennial entrepreneur. He built a business on a laptop, in a cupboard, in his spare time. The difference? Ben grew an international 7-figure business and successfully exited after 3 years which is the business holy grail. Now Ben is doing it all over again and helping others to do the same with his ecommerce consultancy and ecommerce brokerage.
We discuss:
Learn more about Ben at https://www.ecombrokers.co.uk and LinkedIn.