Marketing Western Companies in China Featuring Jean-Yves Laguillez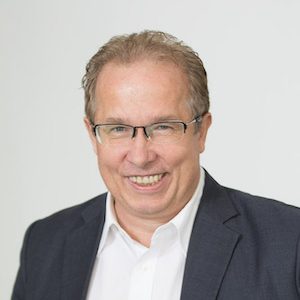 Jean-Yves Laguillez has authentic China expertise with over 10 years of direct experience in China as a top executive.
We discuss:
Jean-Yves is the co-founder and CEO of Emotion Digital, an agency located in Shanghai and Paris, which helps western brands get into China through WeChat marketing and other social media platforms particular to the Chinese digital landscape.
Learn more about Jean-Yves at https://emotiondigital.fr and LinkedIn.
Brief Description of Gift
A free 30-min consulting call
URL for Free Gift