Me Too, What Now? Featuring Ed Squire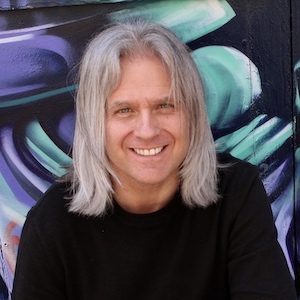 For over 20 years, Ed Squire was a strategic business consultant for Fortune 500 and global companies in the United States, Canada, and Europe.
We discuss:
There is a lot more to mental health than you think there is [2:15]
The impact of the "What do you do?" question [6:51]
Staying beyond the "Me too" part [8:21]
A five-step process to recover from any type of trauma [10:56]
How to give yourself a break from being money-focused while being unemployed [16:16]
A methodology to apply your accumulated business skills to a passion of yours [18:32]
The "requirements" for carving out your path to opportunities [21:00]
After suddenly losing his job in June 2018, Ed started a nonprofit called 'Me Too, What Now' that raises awareness about childhood sexual abuse and mental health. The organization focuses on 'What Now?' helping survivors to move beyond keeping a victim mentality. Ed is a survivor of childhood sexual abuse himself. This year he's also starting a video and media production company.
Learn more about Ed at https://www.metoowhatnow.com andhttps://www.visiblekindness.com/.