Midlife Transitions Featuring Mary K. Rogers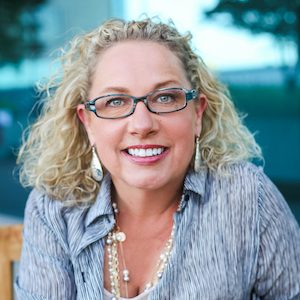 Mary K. Rogers has served as leadership staff of two Chambers of Commerce, the National Association of Women Business Owners, and the Small Business Administration's Michigan Small Business Development Center. She sold her company, Marigold Women in Business to a division of Pepsi in 2009. She is now self-employed, hosting The Experience 50 Podcast for Midlife.
We discuss:
How to stop tolerating intolerable things and start doing meaningful work [4:34]
What is the verb and not the noun of what you enjoy? [8:02]
Why you should talk to your second and beyond circle when starting a new business [11:19]
Mary in the morning: you don't need a job; you need a show [13:11]
What is what you don't know what you don't know [16:45]
How to get digital at the age of 50 [18:21]
How to productize your service when you don't have a sales background [21:02]
Learn more about Mary at http://www.experience50.com/.