Reinventing Your Career Midway Featuring Tamara Lashchyk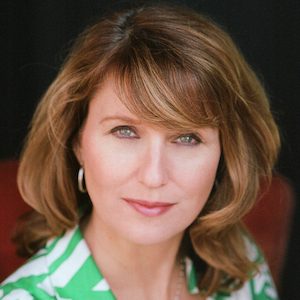 Tamara Lashchyk is a Career & Business Coach who helps mid-late career professionals reinvent their careers.
We discuss:
Before establishing her coaching business, Tamara had a successful career on Wall Street where she spent a total of 26 years at firms such as JP Morgan, Merrill Lynch, Bank of America and Deutsche Bank.
Tamara is the Author of the book Lose the Gum, A Survival Guide for Women on Wall Street, Main Street & Every Street in Between.
Learn more about Tamara at https://tamaralashchyk.com/ and https://nextlevellifeseries.com/.