How to Overcome Your Avoidance of Public Speaking Featuring Tom Bailey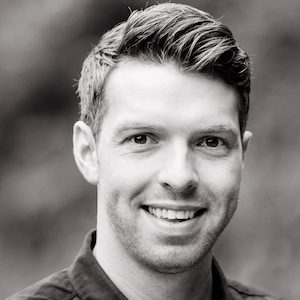 Tom Bailey is the founder of Succeed Through Speaking and he spent the first 25 years of his life becoming an expert at AVOIDING public speaking, presenting and being in front of groups of people. However, since overcoming his life-limiting fear of speaking and presenting he has experienced first-hand how people can succeed through speaking. He now helps other Entrepreneurs, Experts, Coaches and Consultants use speaking to raise their profile and gain new clients.
We discuss:
Learn more about Tom at https://www.succeedthroughspeaking.com.