Reinventing Yourself as a Writer in Your Own Business Featuring Kristi Meenan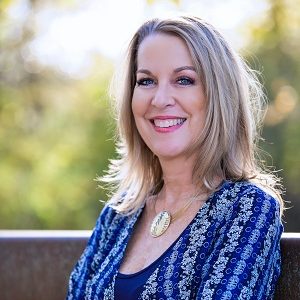 Kristi is a Dallas native and at 50 years young, she reinvented herself and transitioned from a job she needed to creating the career she always dreamed of. Kristi is a certified resume writer, job search strategist and LinkedIn pro. In 2018, she launched her business We Write It Now and has never looked back.
We discuss:
Learn more about Kristi at www.WeWriteItNow.com and LinkedIn.