Finding Your Niche at the Intersection of Evolutionary Psychology and Digital Marketing Featuring Tim Ash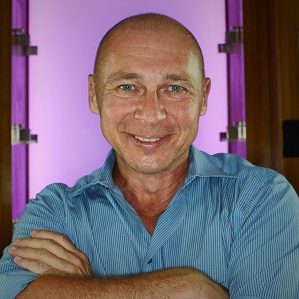 Tim Ash is an acknowledged authority on evolutionary psychology and digital marketing. He is a sought-after international keynote speaker, and the bestselling author of Unleash Your Primal Brain and Landing Page Optimization.
We discuss:
Tim has been mentioned by Forbes as a Top-10 Online Marketing Expert, and by Entrepreneur Magazine as an Online Marketing Influencer To Watch. For nineteen years he was the co-founder and CEO of SiteTuners – a digital optimization agency. Tim helped to create over 1.2 billion dollars in value for companies like Google, Expedia, eHarmony, Facebook, American Express, Canon, Nestle, Symantec, Intuit, Humana, Siemens, and Cisco. Please help me welcome Tim Ash!
Learn more about Tim at https://timash.com.