The Power of a Sabbatical Featuring Cornelia Walther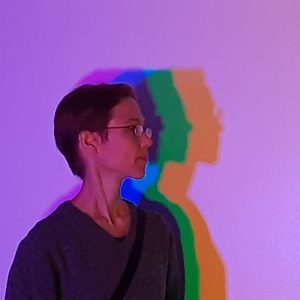 Following two decades in the humanitarian sector, Cornelia Walther quit to focus on POZE, a paradigm for social change that begins with individual transformation. Over the past years, she published a couple of books. Now Cornelia is expanding the network of like-minded thinkers and doers, whilst making the POZE perspective and related mythologies accessible around the world.
We discuss:
Learn more about Cornelia at www.poze.cc and LinkedIn.