The Self-Employed Life Featuring Jeffrey Shaw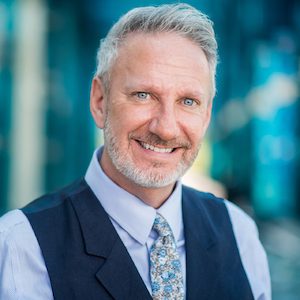 As a speaker and small business consultant, Jeffrey Shaw helps self-employed and small business owners gain control of their business in what seems like otherwise uncontrollable circumstances.
We discuss:
Drawing on his experience as a renowned portrait photographer, Jeffrey shows business owners how to see business through a different lens and strategies to compose the often-chaotic pieces of life and business into sustainable success.
Jeffrey's TEDxLincolnSquare talk is featured on TED.com and he's the host of the top-rated podcast, The Self-Employed Life, author of The Self-Employed Life: Business and Personal Development Strategies That Create Sustainable Success and LINGO: Discover Your Ideal Customer's Secret Language and Make Your Business Irresistible.
Learn more about Jeffrey at https://jeffreyshaw.com and theselfemployedlife.me.