Understand Your Vulnerability Featuring Knute Kallander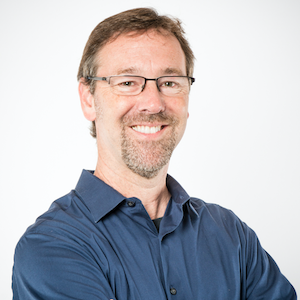 Knute Kallander is a coach and facilitator with over 20 years' experience providing leadership development and communication training to over 10,000 managers, directors and sales associates in diverse industries such as biotech, technology, banking, real estate, manufacturing, media, higher education, and non-profit. He has coached over 300 employees who were in transition from being individual contributors to becoming department heads or team leaders.
We discuss:
The different types of vulnerability as a full-time employee and solopreneur [2:04]
How to live two weeks in the desert [6:01]
You never know who your family knows [8:36]
Exposure tactics for non-strategic people [10:03]
Banished or abandoned: The beginning of a transition [14:32]
What comes out of a disappointment is 10 times better [16:26]
Useful resources for employees transitioning to entrepreneurs [19:54]
The importance of saying your answers out loud [22:40]
Knute has devoted his career to finding out why some organizations are run so poorly while others create an atmosphere of trust, loyalty and fulfillment. As a coach, trainer, sales leader and communications consultant he has helped 100's of companies find and leverage their strengths while implementing programs that address their challenges.
Knute is not only well known for his effectiveness and ability to move organizations. He is also routinely regarded as an approachable and friendly presence in any organization even if the tension in that organization is high. His values in integrity, compassion, and humor combined with deep systems knowledge work well together to create an atmosphere of growth and change. He inspires professional development and builds personal confidence through experiential learning.
Knute has a Master of Science Degree in Organizational Development and Behavior, and he is a New Ventures West Certified Coach.
Learn more about Knute at https://www.linkedin.com/in/knute-kallander.
Brief Description of Gift
A 25-minute free coaching session
URL for free gift
Email to knutek@gmail.com