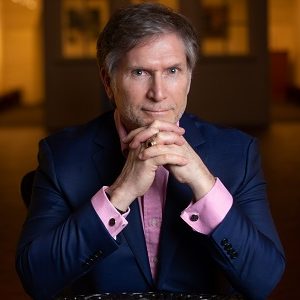 Brian Ahearn is the Chief Influence Officer at Influence PEOPLE. An international trainer and consultant, he specializes in applying the science of influence in everyday situations. He is one of only a dozen individuals in the world who holds the Cialdini Method Certified Trainer designation.
We discuss:
Why influence is critical for the success of a consultant [03:06]
How to feel comfortable staring at a camera [06:25]
The more you like them, the more they like you [09:17]
How to learn to write in a story format [11:23]
The lie about becoming like Ernest Hemingway [15:33]
When your biggest critique likes your book [17:32]
A family legacy that embraces the power of story [19:08]
Brian's first book, Influence PEOPLE: Powerful Everyday Opportunities to Persuade that are Lasting and Ethical, was named one of the Top 100 Influence Books of All Time by BookAuthority. His LinkedIn courses have been viewed by more than 4,000,000 people around the world.
Learn more about Brian at https://www.influencepeople.biz and LinkedIn.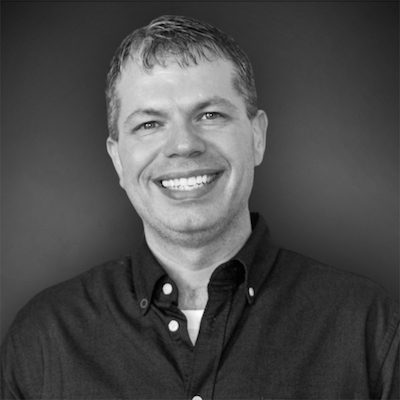 Whether he's at the mic or consulting behind the scenes, Cliff Ravenscraft can transform any podcast into a moneymaking machine. Today he reveals how to turn a profit in the podcasting world and why his personal success is the culmination of stumbling blocks he's faced throughout his career. He also discusses why success is a potential trap, and why you can't let it stop you from taking new chances.
We discuss…
Defining (and analyzing) metrics for success
Avoiding stress and pain by turning to your peers
Why your audience has the roadmap to advancement
Creating impressive and valuable content
In December 2005, Cliff Ravenscraft, together with his wife, Stephanie, founded the Generally Speaking Production Network. Since then, he has produced over 3,300 podcast episodes devoted to entertainment, family, faith, business and technology. In December 2006, Cliff launched PodcastAnswerMan.com where he has since helped thousands of individuals and organizations launch successful podcasts through one-on-one consulting/coaching and through his Podcasting A to Z online training course. Clients who have worked with Cliff account for more than 50 of the top 100 business podcasts in iTunes.
Learn more about Cliff at LinkedIn and Twitter.
Facebook
Twitter
LinkedIn
0Shares