A Culture of Collaboration and Empowerment Featuring Theresa Fette and Mark Monchek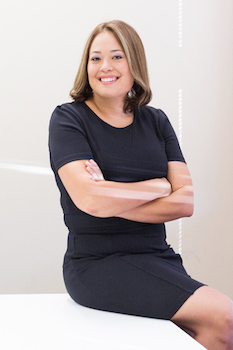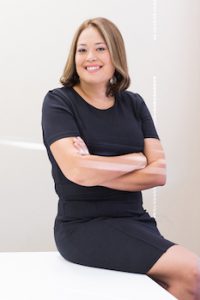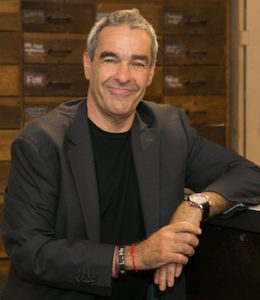 Theresa Fette is a strong and effective leader with a background in building relationships amongst fellow executives and delivering on customer commitments.
She grew the largest independent trust company in Nevada from $300M in assets under custody to more than $4.5B. As a thought leader within the alternative asset industry, Theresa motivates, leads, and inspires teams to be customer-focused and performance-driven to achieve exceptional results. Theresa utilizes company culture to drive performance and success.
Mark Monchek has 35 years of experience as an entrepreneur, advisor, coach, and consultant. His Culture of Opportunity book (an Amazon best seller) and program provide the strategy, systems, and tools to take organizations to the next level of sustainable growth. The program has been used by JPMorgan Chase, The Stanford University Distinguished Career Institute, Adorama, Mapos, and many other organizations to achieve measurable growth.
We discuss:
How collaboration and empowerment can evolve from opportunity, team building and adversity
How culture emerges whether you like it or not
How experiences can impact culture
The relationships between core values, driving force and culture
How focusing on business results relates to culture
Learn more about Theresa at https://trustprovident.com, LinkedIn and Facebook.
Learn more about Mark at www.opplab.com, https://www.youtube.com/user/OppLabTV, LinkedIn, Twitter and Facebook, and you can contact Mark at markm@opplab.com.
Facebook
Twitter
LinkedIn
0Shares