Overcome Obscurity to Build Recurring Revenue Featuring Tom Schwab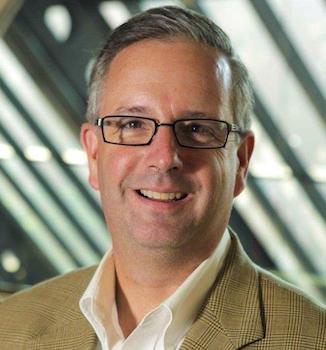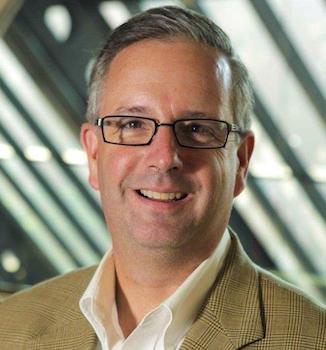 Tom Schwab knows how to build an online business. Marketing at its heart is starting a conversation with someone who could be an ideal customer.
Our discussion includes:
How to overcome obscurity to your ideal customers
Why podcasts are a good medium for breaking through the noise
Why working with your ideal customers increases your recurring revenue
The importance of asking your ideal customers who influences them
Thinking about what activities you do that drive revenue
How a business is an entity that has recurring revenue
Why you need to focus on how you can help your ideal customer
If you never lose a customer, you don't have to gain many new ones to be successful
How we know what our customers want by what our customers want
If you serve your existing customers well, they will help you get new customers
Every time you have a problem in your business, it is your opportunity to fix it
Drawing on his engineering, corporate, and eCommerce inbound marketing experience, Tom helps thought leaders (coaches, authors, speaker, emerging brands) get featured on leading podcasts their ideal prospects are already listening to. Then, he helps them to turn listeners into customers.
Tom is the author of Podcast Guest Profits: Grow Your Business With a Targeted Interview Strategy and Founder of Interview Valet, the category king of Podcast Interview Marketing.
Learn more about Tom atwww.interviewvalet.com/smashing, LinkedIn, Twitter and Facebook.
Facebook
Twitter
LinkedIn
0Shares