The Power of Your Network Featuring Naava Frank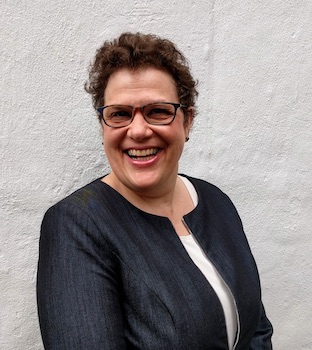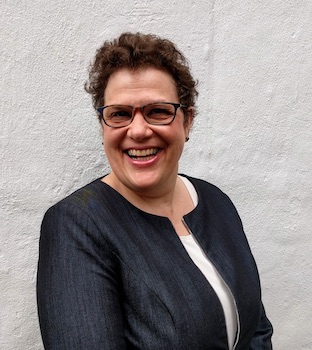 Naava is an author, speaker and consultant. She is an expert on building an engaged network around the ideas of a thought leader or a cause.
We discuss:
How to understand the value of a network
Where you can see networks in action, sometimes in unexpected places
How networks can be formal or informal
Why it's important to be part of diverse networks
How to build your networks strategically and intentionally: See your network, Know your network, Follow the golden rule, Connect your network
Why you should reach out to your network
Naava's clients have included umbrella organizations, associations, non profit organizations and congregations across the country including: Massachusetts Service Alliance, Jewish Education Project of New York, Combined Jewish Philanthropies of Boston, and Associated Jewish Community Federation of Baltimore.
Naava is currently a Network Champion at the Community Roundtable, a premier firm working with major corporations to make business communities successful.
Naava's system helps thought leaders build a network of people who follow them and communicate on an ongoing basis around the ideas they bring to the world.
Naava was awarded her Ed.D. from Harvard University, and she lives in New York.
Naava's free gift – an assessment tool for your network – can be found at www.knowledgecommunities.com/smashingtheplateau.
Learn more about Naava at www.knowledgecommunities.com, LinkedIn and Facebook.
Facebook
Twitter
LinkedIn
0Shares