A Love Story: How to Remove Blocks to Money and Other Things in Your Life Featuring Morgana Rae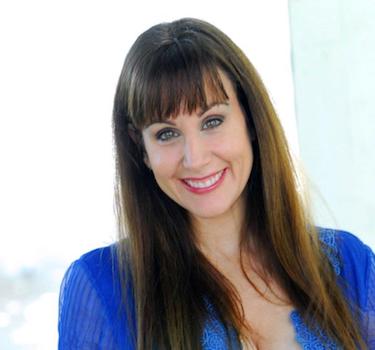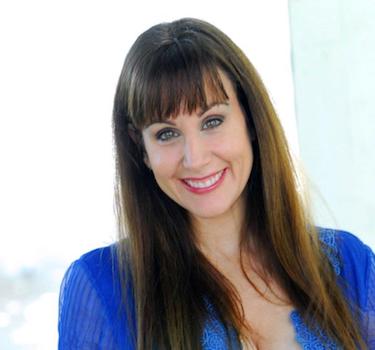 Morgana Rae is THE Money Goddess. She is a ten-time international #1 bestselling author with over 22 years as a pioneer in personal development.
We discuss:
How one comes to be called the Money Goddess [1:40]
Why it is hard to fit into other people's models and how to find your own path [3:20]
What typical mistakes people make when it comes to money: repeating patterns [5:53]
What money has to do with childhood and romance [7:25]
Why it is important to listen to your inner voice [11:53]
How to find the most suitable revenue model as a solopreneur [16:56]
How to find out what to sell to people [19:24]
What's the value of having someone creating a model of what's possible [21:02]
Why your wealth might be hidden in your weirdness [22:56]
Morgana is a "Relationship with Money" coach. Morgana's program for creating wealth has featured her on ABC, NBC, FOX, Yahoo Finance, The Wall Street Journal and hundreds more. Morgana's fans call her the "Money Goddess" because of the many documented stories of clients manifesting unexpected income of hundreds, thousands, tens of thousands, even hundreds of thousands of dollars within hours of changing their relationship with money. Morgana guides idealistic entrepreneurs, coaches, authors and artists to have a big impact in the world… and to heal the rift between heart, spirit, and money.
Learn more about Morgana at www.MorganaRae.com, LinkedIn, Twitter and Facebook.
Brief Description of Gift
Money-Relationship Diagnostic Quiz will identify your strengths and blocks
URL for free gift
Links to Books and Companies Mentioned in the Podcast
Facebook
Twitter
LinkedIn
0Shares