Systems to Support Growing Revenue Featuring Marina Darlow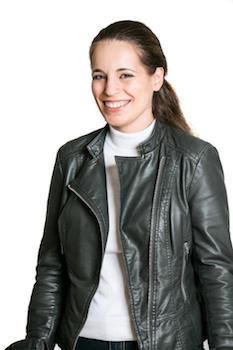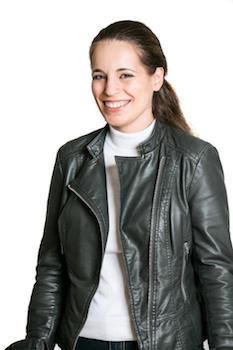 Marina Darlow is a systems' expert and a productivity geek. She sees her job as helping impact-driven entrepreneurs get 10-20 more productive hours a week, stop leaking money, and prevent stress-fuel breakdowns.
We discuss:
What happens when your business grows very quickly, and your systems don't have time to adjust
Understanding your capacity for growth, and analyzing the profitability of your growth plan in relation to the fair market value of your offering
How solopreneurs have discomfort with pricing because it is emotionally tied to self worth
Tips for overcoming the challenges associated with growth: have someone else sit next you and hear your plan; create your sales target; project the hours needed to get to market; and the hours needed for marketing and sales
How to start a one-to-many offering
An engineer by training, Marina came to a realization a couple years ago: working for a conglomerate is not as inspiring as she wants her life work to be. The quest for inspiration brought her to found Vision Framework, a company that builds small, purpose-driven businesses from the inside, helping entrepreneurs run their companies with ease by putting effective, easy-to-use, and fun (yep!) systems in place.
Marina's free gift, WHICH SYSTEM to TACKLE FIRST? – a free email course, can be found at https://visionframework.leadpages.co/essential-systems-e-course/.
Learn more about Marina atwww.vision-framework.com, www.vision-framework.com/podcast, LinkedIn, Twitter and Facebook.
Facebook
Twitter
LinkedIn
0Shares