Basic Steps to Achieve Your Recurring Revenue Objectives Featuring Theresa Fette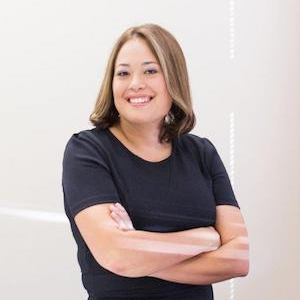 Theresa Fette is a strong and effective leader with a background in building relationships amongst fellow executives and delivering on customer commitments. She spearheads operational improvements to increase productivity.
We discuss:
The types of clients that will help your business achieve solid recurring revenue [2:19]
Providing value in the long run, or when it is time to reinvent [6:20]
How to uncover potential ways to recurring revenue sources [11:00]
Why you need simple math to make a million dollars [13:55]
Why having an accountant is good, but learning to control your own money is even better [18:21]
Theresa grew the largest independent trust company in Nevada from $300M in assets under custody to more than $4.5B. As a thought leader within the alternative asset industry she motivates, leads, and inspires teams to be customer focused and performance driven to achieve exceptional results. Theresa is known as a leader that utilizes company culture to drive performance and success.
Learn more about Theresa at https://trustprovident.com, LinkedIn and Facebook.
Facebook
Twitter
LinkedIn
4Shares