Making Connections With Michael Roderick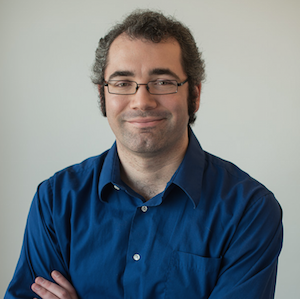 "Is this an opportunity? And if this is an opportunity, is saying yes to it going to lead to more opportunity or more possibility?"
Michael Roderick, CEO of Small Pond Enterprises, is all about the connections. As a former Broadway producer and current specialist in relationship design, he's the go-to guy for advice on procuring investors, networking, and why asking (and answering) the right questions will get you through any door.
In this episode, you'll discover:
Successful methods for transitioning careers.
Why connecting with people on the rise will have more benefits than connecting with those at the top.
Why offering to give first will open doors and afford you the best opportunities.
How doing your research and making new relationships will bring you fulfillment and profitability.
When Michael went from high school teacher to Broadway producer in under two years, and people started to ask him how he managed it. Michael began his career as a high school English teacher before producing Off Broadway and Broadway productions. This combination of experience in the arts and entrepreneurship led to Michael starting an arts incubator program so he could teach more artists about building and growing their own businesses (PLAE).
Eventually, he decided to develop a workshop on networking, which grew into a full-time consulting practice that is now Small Pond Enterprises. Michael took a short break to work as the V.P. of Operations and as a Director of Business Development for an NYC Ed. Tech. Startup. Most recently, Michael founded The Connecting Connectors Conference (ConnectorCon) and Relationship Adventure Day.
Learn more about Michael at Small Pond Enterprises, ConnectorCon, Relationship Adventure Day and you can follow him on Twitter.
Facebook
Twitter
LinkedIn
0Shares