Bestselling Author Vinnie Fisher On Distractions, Accountability, and Success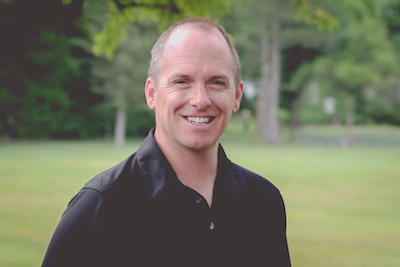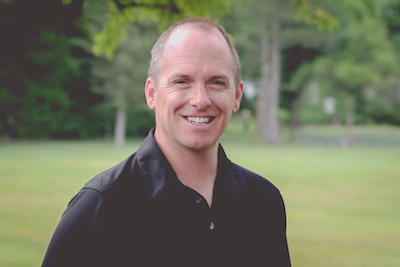 In today's episode of Smashing The Plateau, bestselling author and Fully Accountable CEO Vinnie Fisher shows us what really separates successful leaders from the rest of the pack. During our conversation, Vinnie talks about how he makes the tough decisions while running multiple businesses, shares his thoughts on coaching and peer support groups, shows us how to ask ourselves the right questions, and much more.
Topics include:
Why accountability is the key to success
Figuring out your distraction costs
Why great people are unicorns (and how to find them)
How to find the right cultural fit for your organization
Why he likes to swing for big things
Vinnie Fisher is a businessman, entrepreneur, author, husband, and father. Vinnie left a successful law practice as a Corporate & Tax Attorney in 2007 to drive his passion as an entrepreneur. After a few successful businesses in the digital space, Vinnie discovered a much-needed service for business owners. In 2014, he opened Fully Accountable, an accounting solution called Your Back Office that provides owners and accounting professionals with the tools to excel at accounting, human resources and legal. There are three jobs for one person in your accounting department and Fully Accountable has the software to fix this problem. Fully Accountable also provides the personnel to do the work if your team doesn't have the right person by providing a full done for you service.
Vinnie is also the author of two books: The Best Investment: A Better You and The CEOs Mindset: How to Break Through to the Next Level. He has been married for over 20 years to his wife Debbi, and together they have four children: Sophia, Vinny, Jacob and Elizabeth.
Learn more about Vinnie at vinniefisher.com, fullyaccountable.com, LinkedIn and Twitter. He also has some special gifts for Smashing The Plateau listeners at fullyaccountable.com/smashingtheplateau.
Facebook
Twitter
LinkedIn
0Shares